Crafting unforgettable experiences on a mtb.
Services
Graphic design
Art Direction
Video production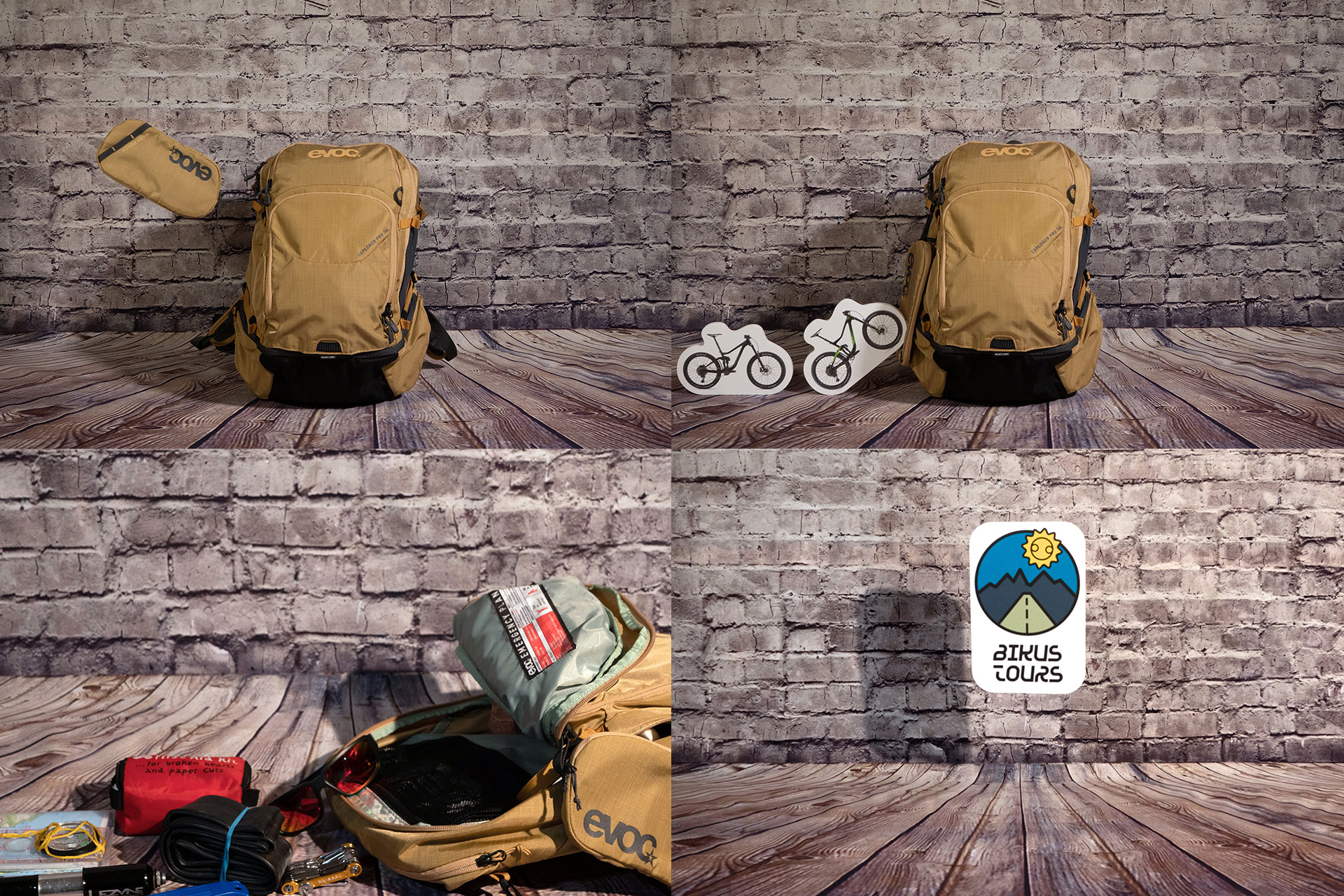 Bikus Tours is a mountainbike tours company showcasing the best riding spots in Italy, one of the most famous bike destinations on the planet.

We were asked to devise a teaser video to communicate the go live of its website.
We wanted to experiment with a stopmotion video that could be engaging and funny while captivating the curiosity of its viewers.
The concept of the video revolves around the "coming soon/behind the scenes" vibe. The focus is on the mtb guide most important "work tools": the bicycle and the backpack.
Once the backpack starts gearing up with all the necessary items, the story unfolds as all the "ingredients" of  a mtb tour in Italy come together and wait for the guests to arrive.
Props || Art direction || Video production
The backpack
The main character of the video has an easygoing personality and can express a nice range of emotions for an inanimated object.