Legal consultancy services.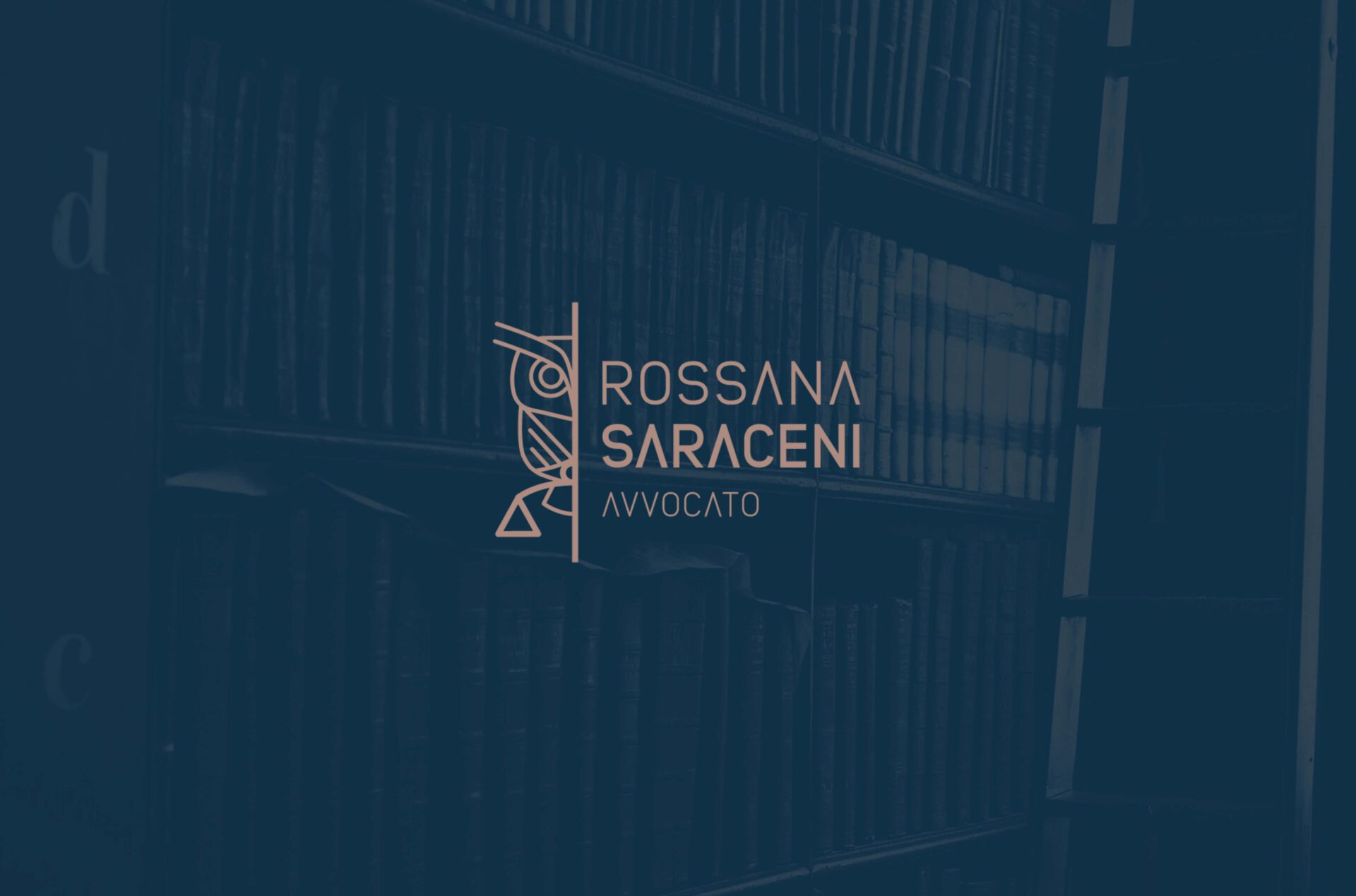 A lawyer with expertise in the field of public procurements  regulatory compliance.
[ INSIGHT ]
Avv. Rossana Saraceni is a lawyer who has had more than twenty years experience advising firms and economic operators on regulatory compliance both in the field of public procurements and of its broad range of complementary matters (building permits, urban planning, construction, occupation safety laws).
[ STRATEGY ]
We were asked to design a brand identity for the firm. The client's desiderata was to include in the logomark, the greek goddess Athena's owl. We designed a modern and sober identity that conveys the expertise and professionalism of the firm.
[ DELIVERABLES ]
Logo design
Branding
Collateral design
Logo Design
We met the client desiderata by designing a stylized Athena's owl holding the scales of justice. The choice of typography used in the logotype is a clear reminder of some marble inscriptions in the Roman forum.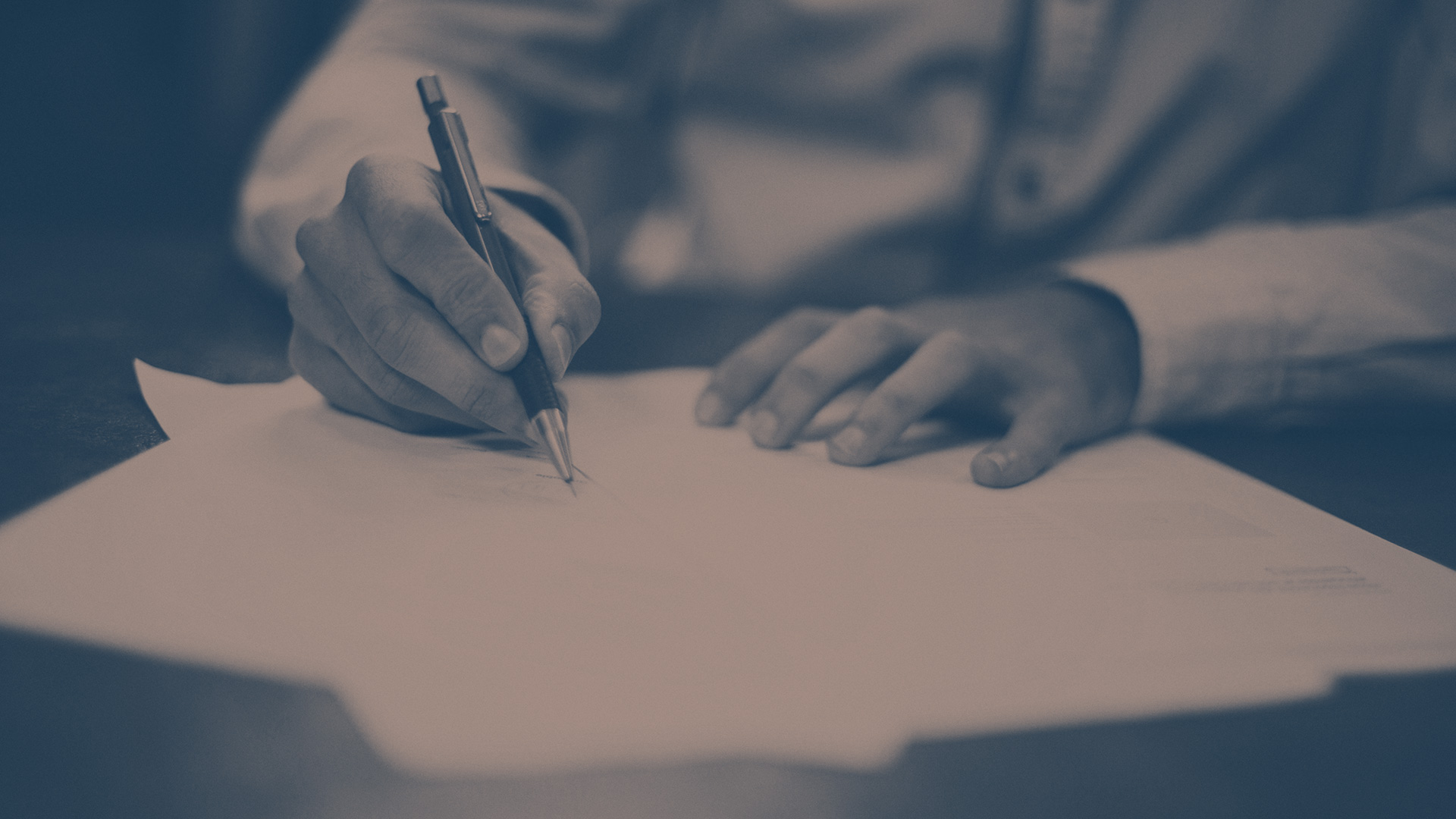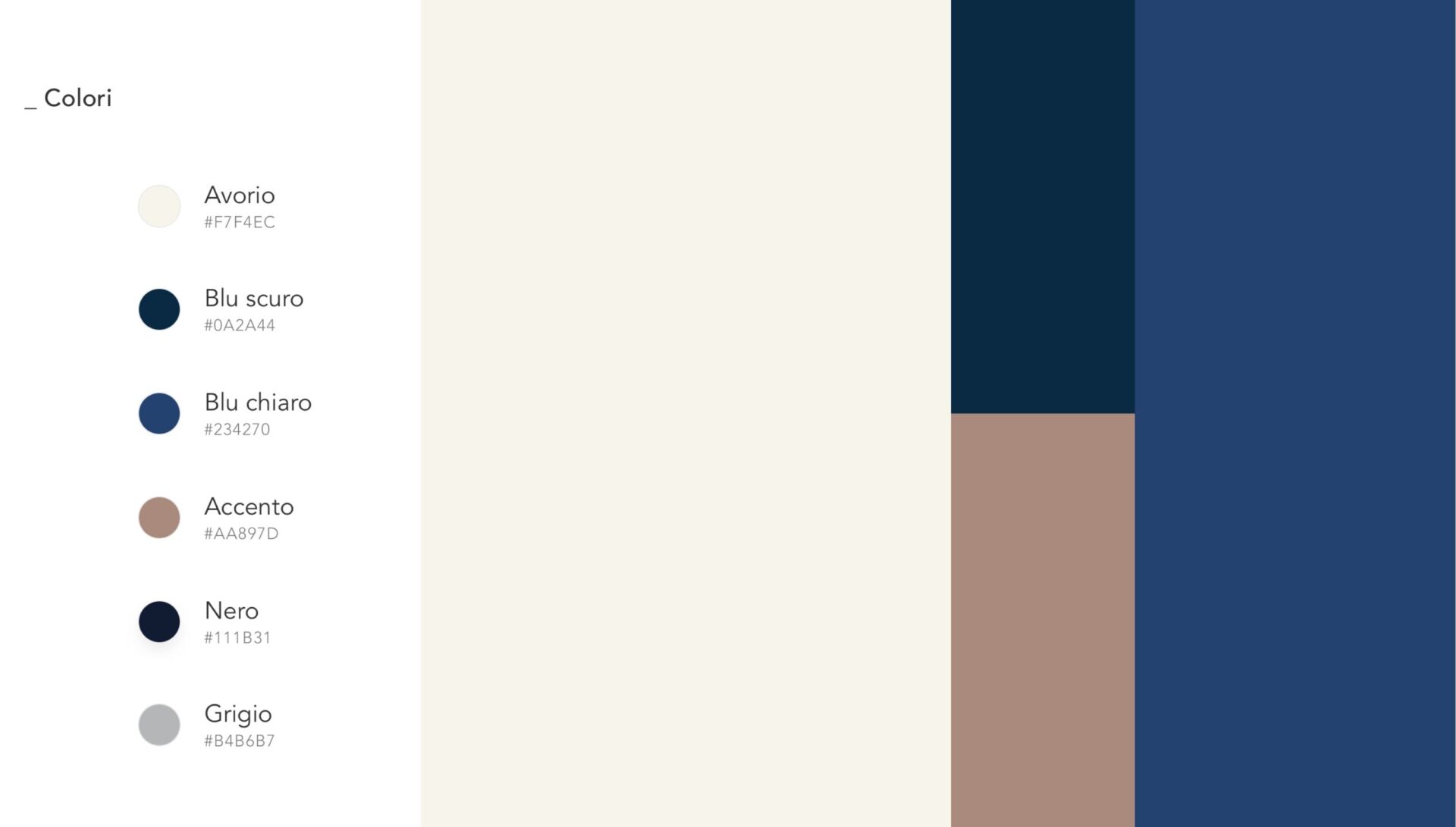 Color Palette
Since color plays an important role in shaping the perception of a legal practice, we chose a simple and professional color palette to be used for the identity, the iconography and also for imagery treatments.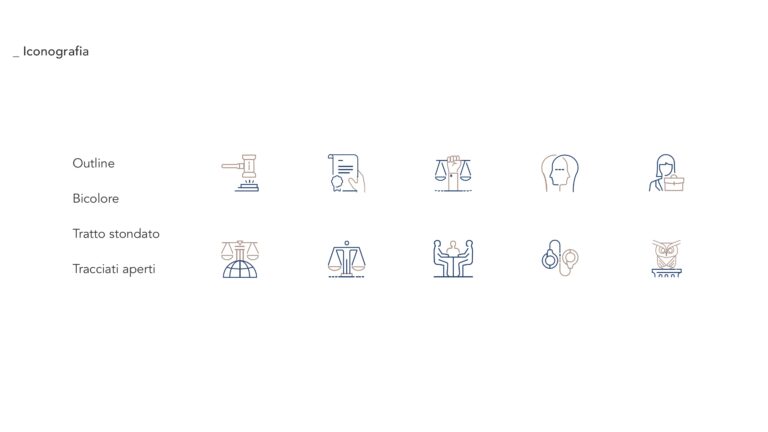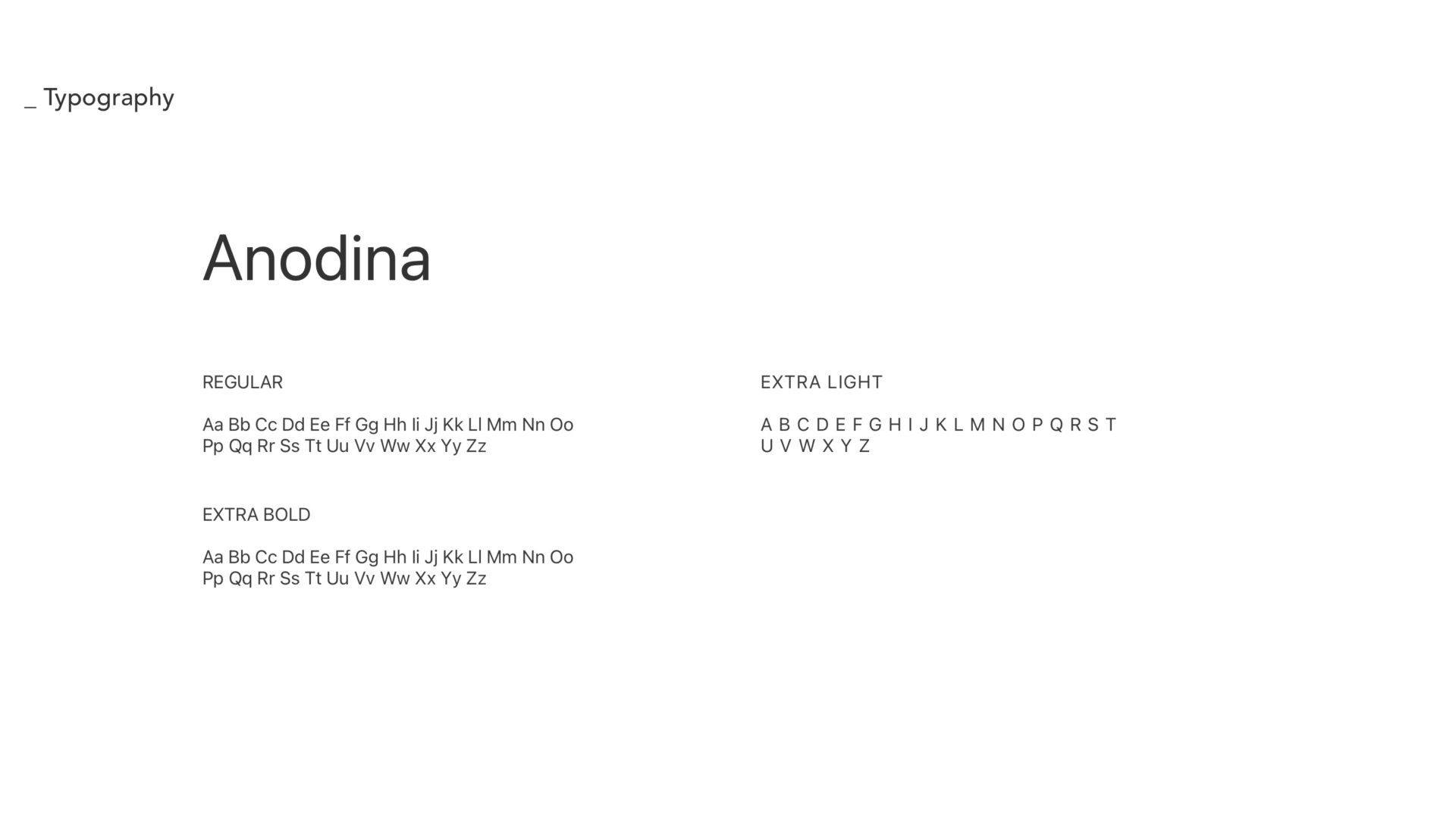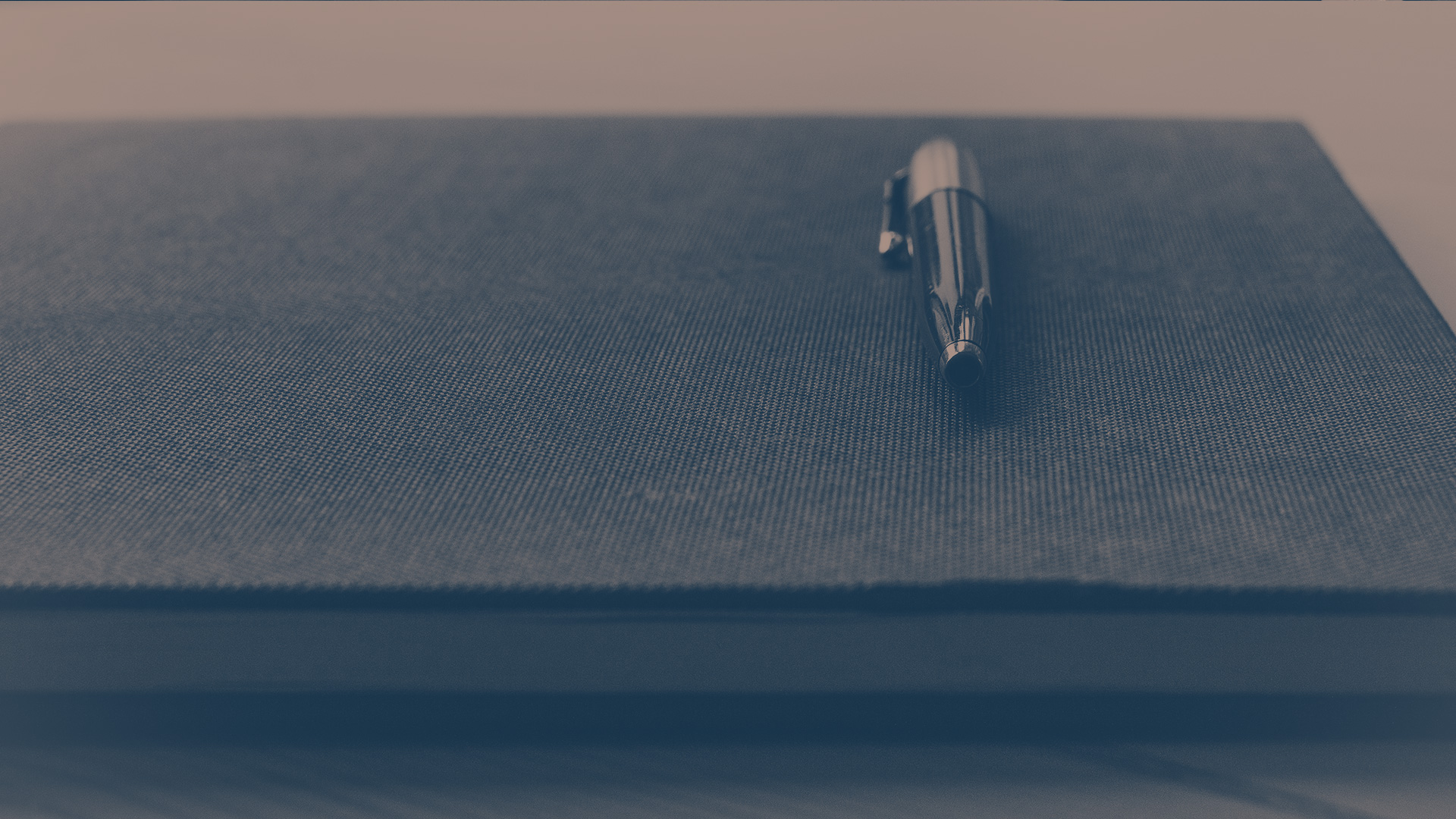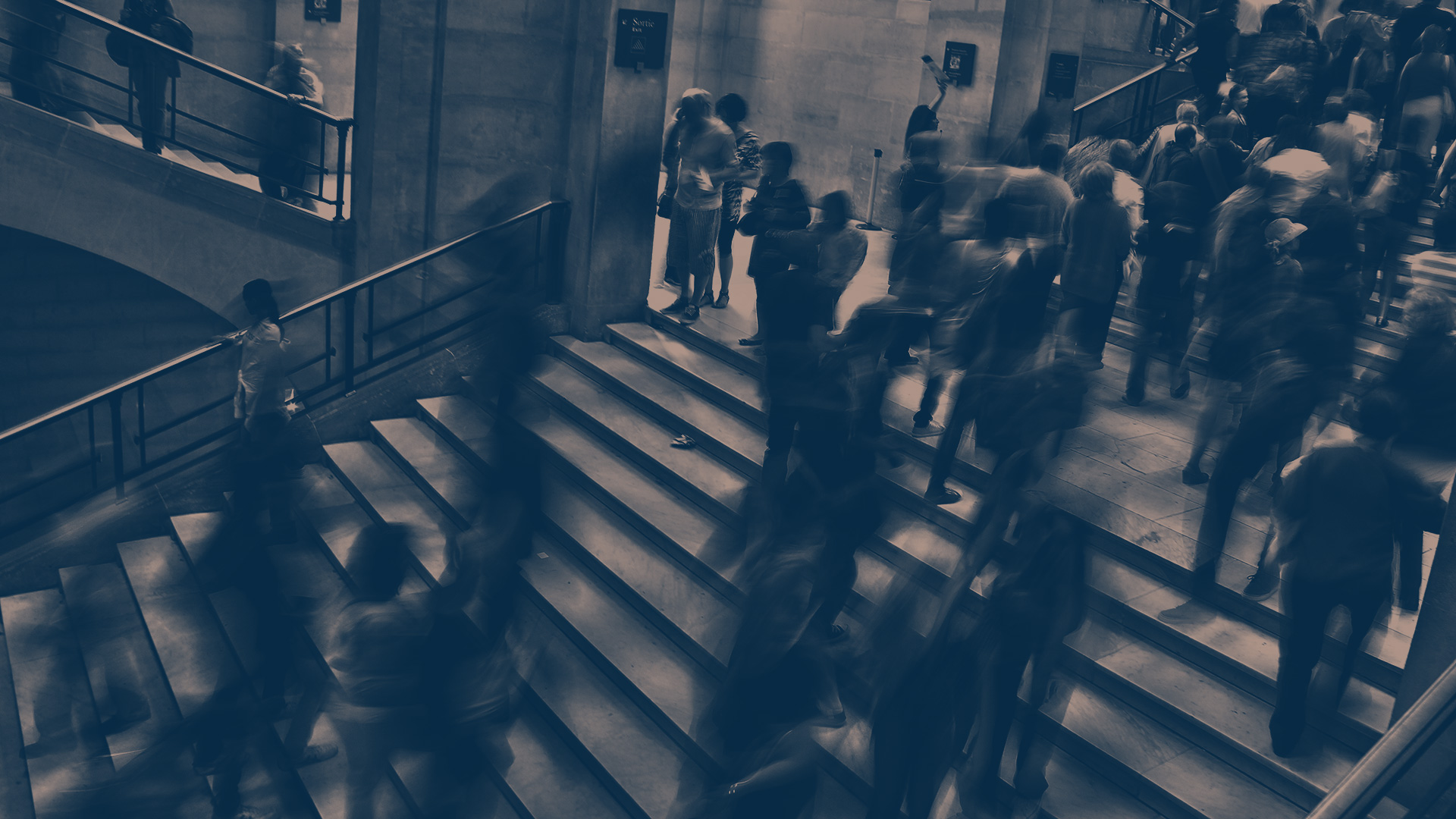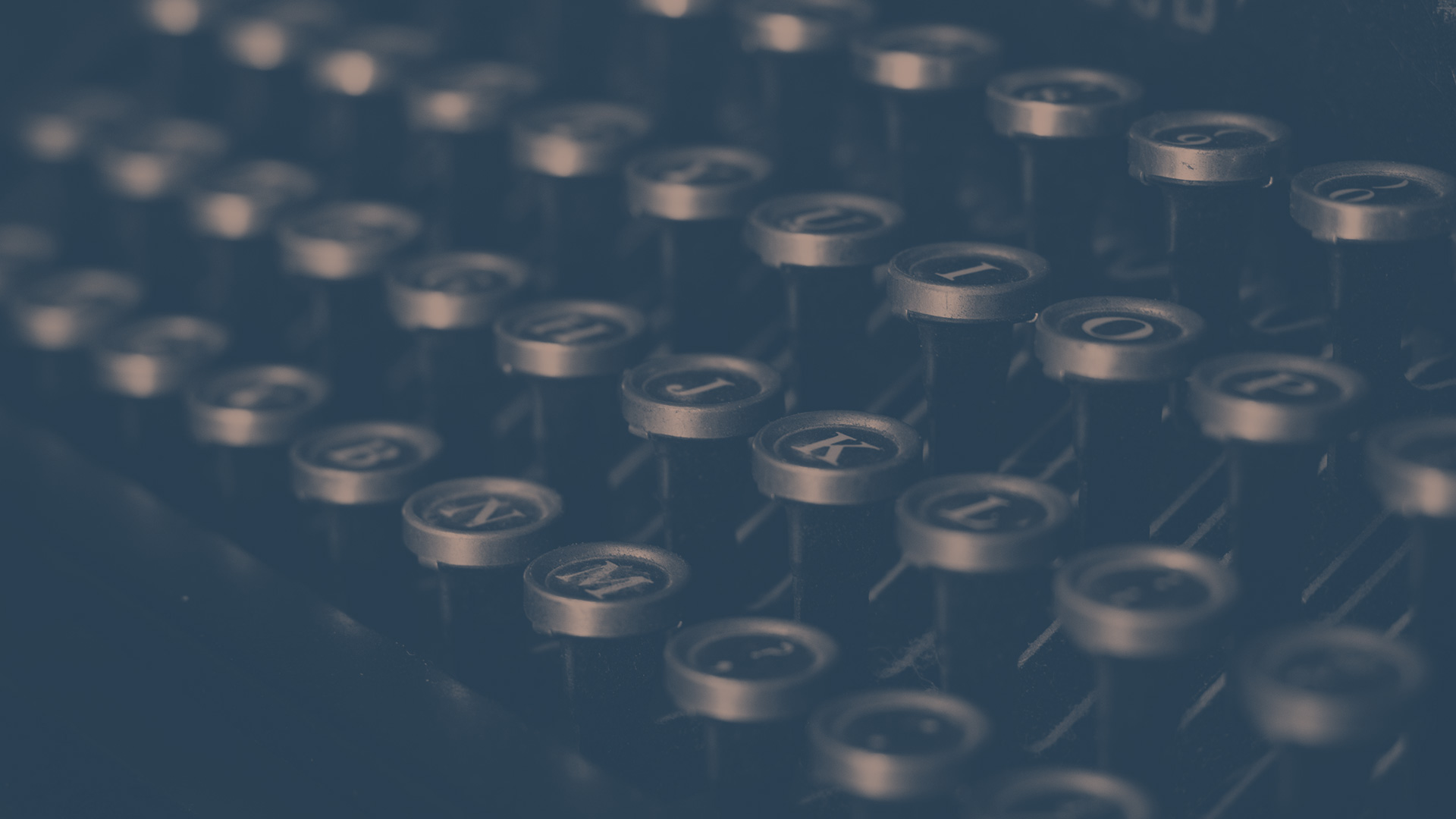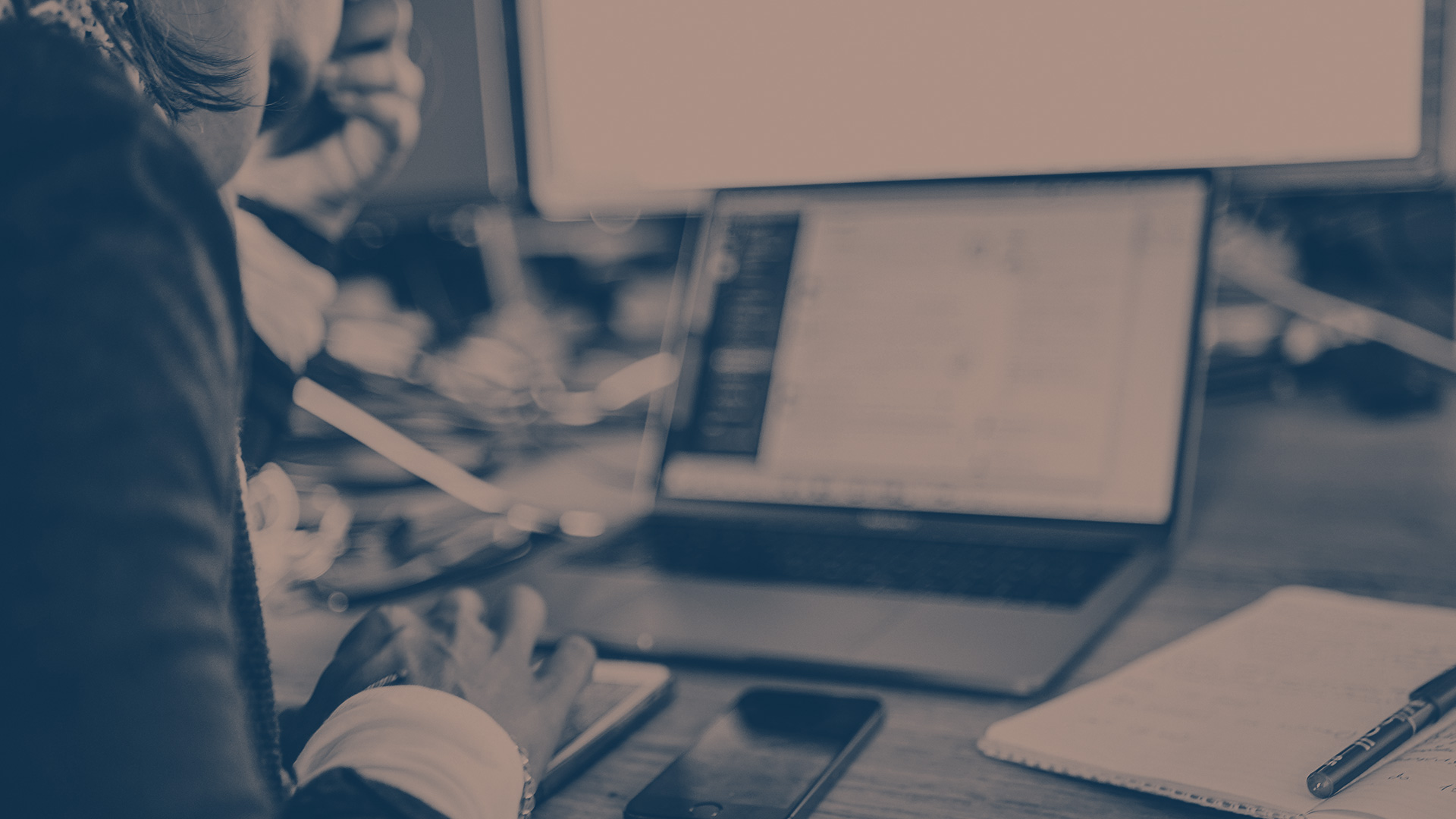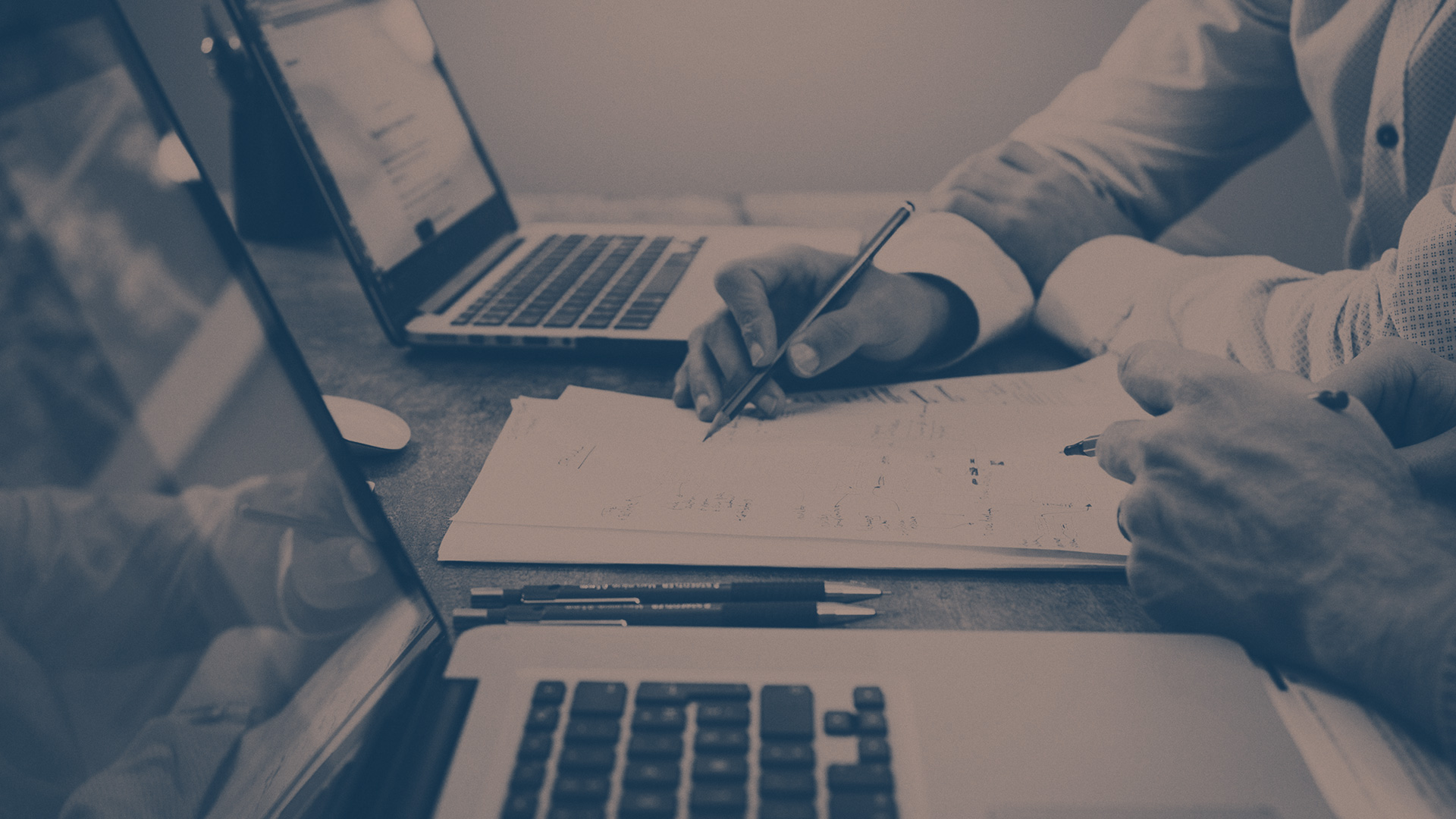 Visuals
Some examples of imagery treatments for the visuals used in the firm's presentation.
Business cards & letterhead
We chose a clean and elegant layout for both the business cards and letterhead template.
Digital applications
The branding guidelines provided to the client included some look and feel examples of the identity's digital application.